-to develop and manage the Design, Delivery, Installation and Commissioning of the proposed 300 KW PV Solar plant at Omni Industries Ltd in Jamaica.
The project was funded by ExIm Bank Jamaica. Owners' equity of 15 % and 85 % debt funded over 84 months. Feasibility and Concept developed by DGT.
The Case Study features the Key Objectives, Owner's Energy Profile, Qualifying Terms (funding), Technical, Commercial terms, Acc. Savings, Repayment schedule and Rate of Return (ROI).
Complete Case Study project documentation and feasibility simulations to be provided upon request.
The Case Study profile for Omni Industries is TYPICAL for the development Concept and Feasibility profile presented in Investor Prospect, dated February 25, 2015.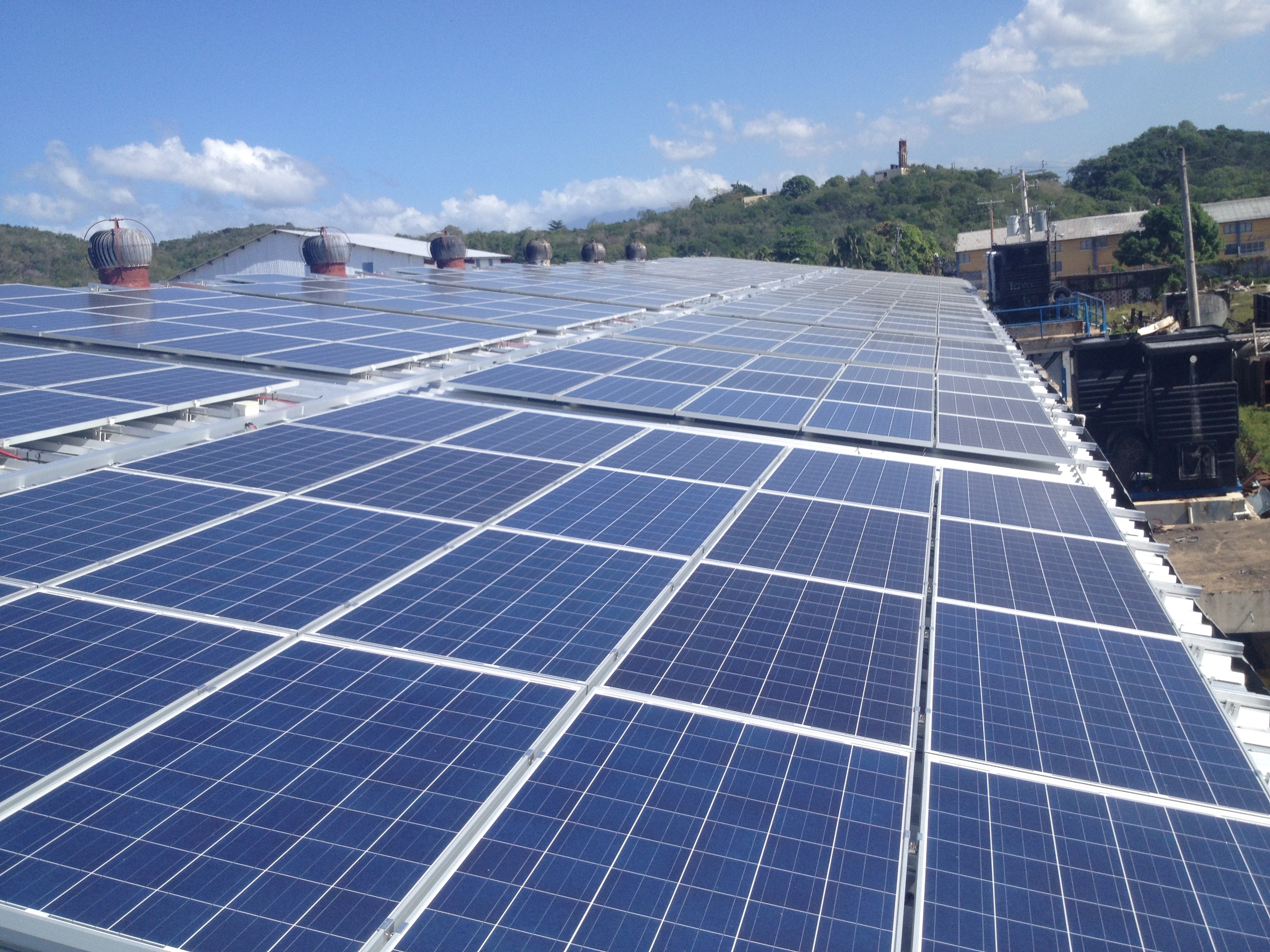 Prepared by: DGT Management Team
Date: February 09, 2015
Email: This email address is being protected from spambots. You need JavaScript enabled to view it.
Home: www.danishgreentech.com
Phone: (USA)+1954 780 8555